Book A Table
With Instant Confirmation.
Special Offer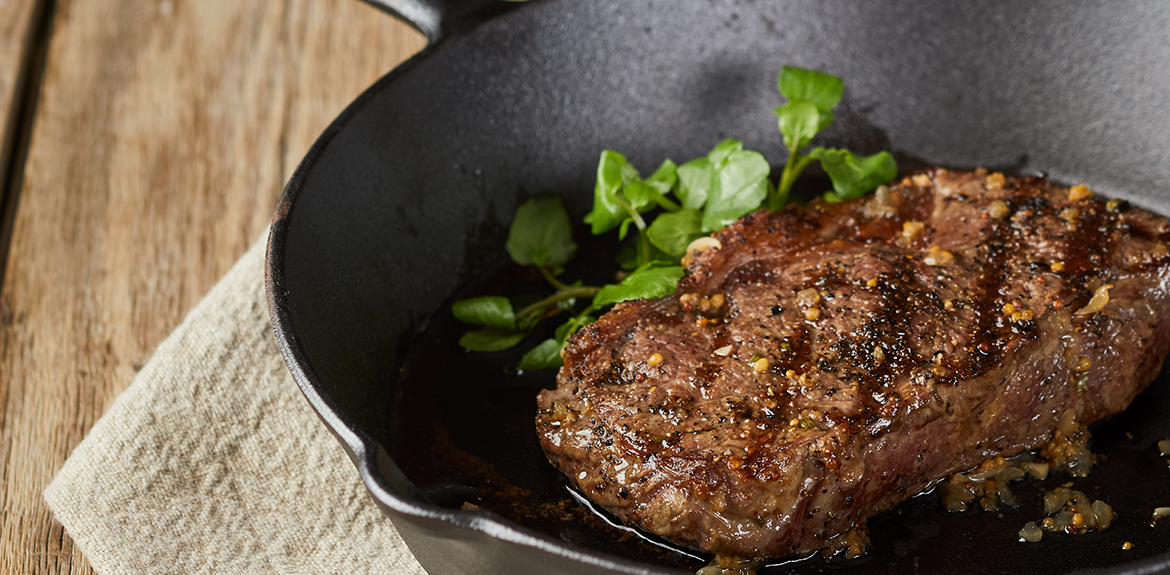 Please note we are not taking online reservations - please call us on 01676 522 335 EXT 622 At Cast Iron Bar & Grill Birmingham, we are all about fresh, seasonal ingredients and traditional flavour combinations; simple, tasty food done right. Passion for the perfect steak means we are always on the quest for the tenderest, juiciest and most flavour packed produce. That's why our Casterbridge steaks are premium dry-aged beef, matured on the bone and selected only from the highest accredited South West farms. Our chefs are all trained through the certified Cast Iron Steak Academy to ensure you receive the finest quality steak, cooked just how you like. Our fantastic selections of meat, fish and vegetarian options have all been sourced and prepared with the same loving care. The toffee and ginger skillet pudding or double chocolate brownie with honeycomb offer a delightful finish and your meal can be perfectly paired with one of our hand-picked wines or pink-hued G&Ts.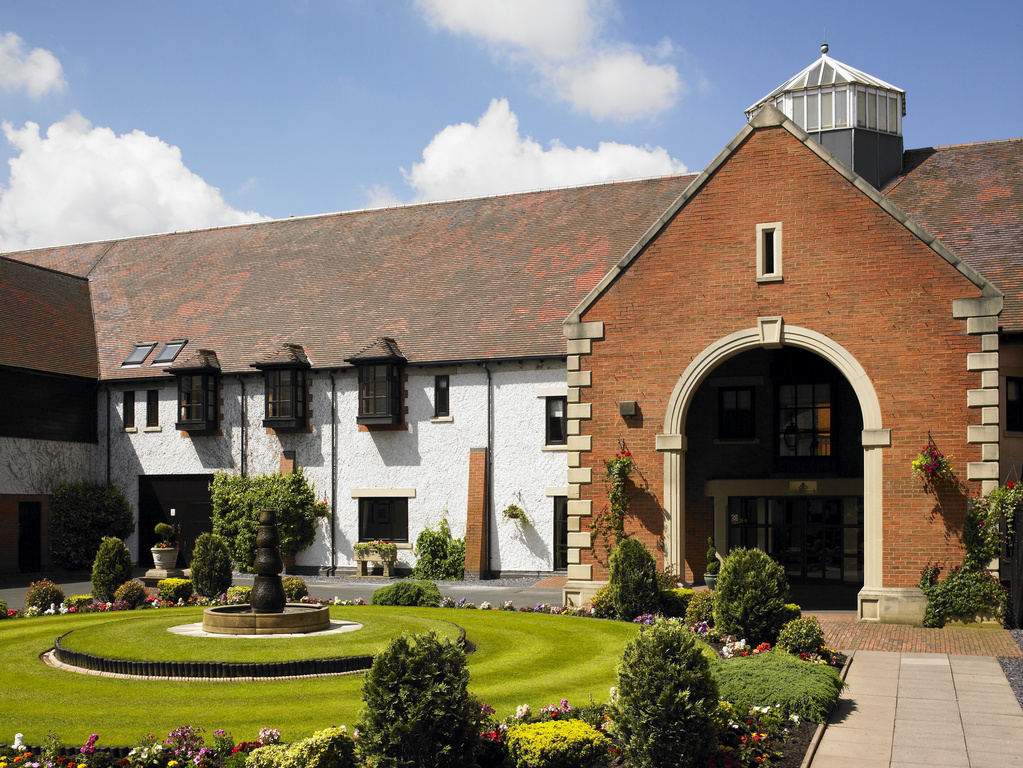 Treat yourself to a truly unforgettable Afternoon Tea experience at Forest of Arden Marriott Hotel & Country Club. Set in the gorgeous West Midlands countryside, guests can relax and enjoy a British Afternoon Tea dining experience overlooking the gorgeous golf course and landscaped grounds. Indulge in a traditional afternoon tea from featuring a tempting range of sandwiches and sweet things, plus a choice of teas from our Twining's Selection. You can also treat yourself to lovely glass of Prosecco, Champagne or a refreshing Pink Gin Spritz! Book now to avoid disappointment! Spa treatments also available onsite.