Book A Table
With Instant Confirmation.
Special Offer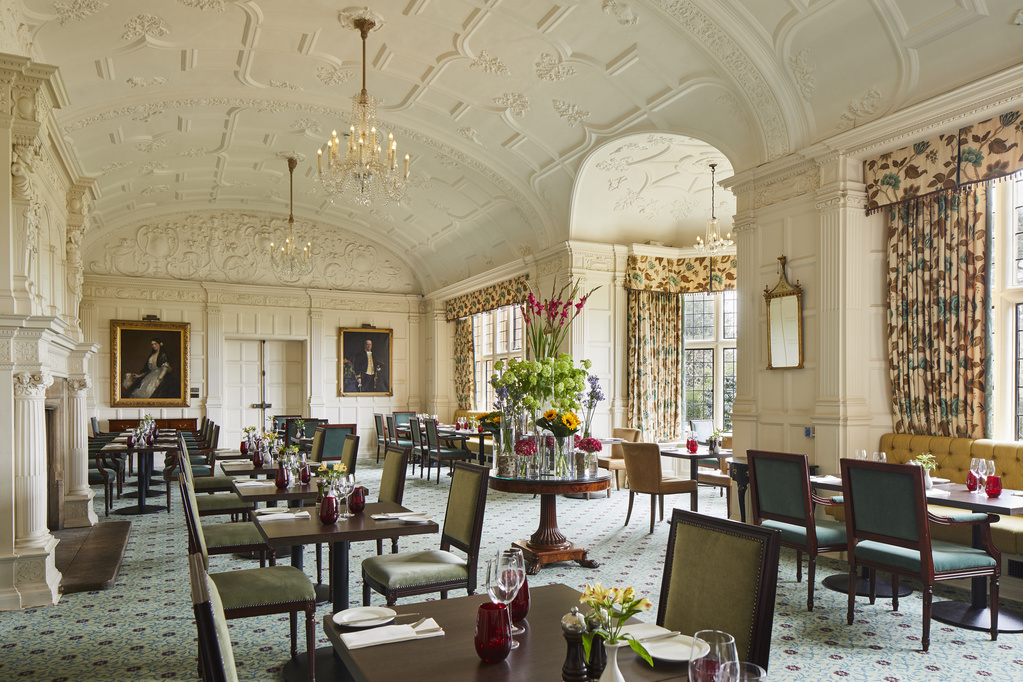 Savour international cuisine at Cast Iron Grill in Ware, Hertfordshire, featuring fresh and seasonal ingredients. Get ready for a day of touring Hertfordshire with a hearty breakfast or relax over lunch and dinner with grass-fed, perfectly aged beef, pastas, seafood and more. Dine between 5:30 p.m. and 6:30 p.m. and receive a complimentary bottle of house wine. Mention the secret message "It's Wine O'Clock" when booking online, or mention when calling. Offer valid per 2 guests, up to 6 guests. Offer is subject to availability and may not be combined with other promotions.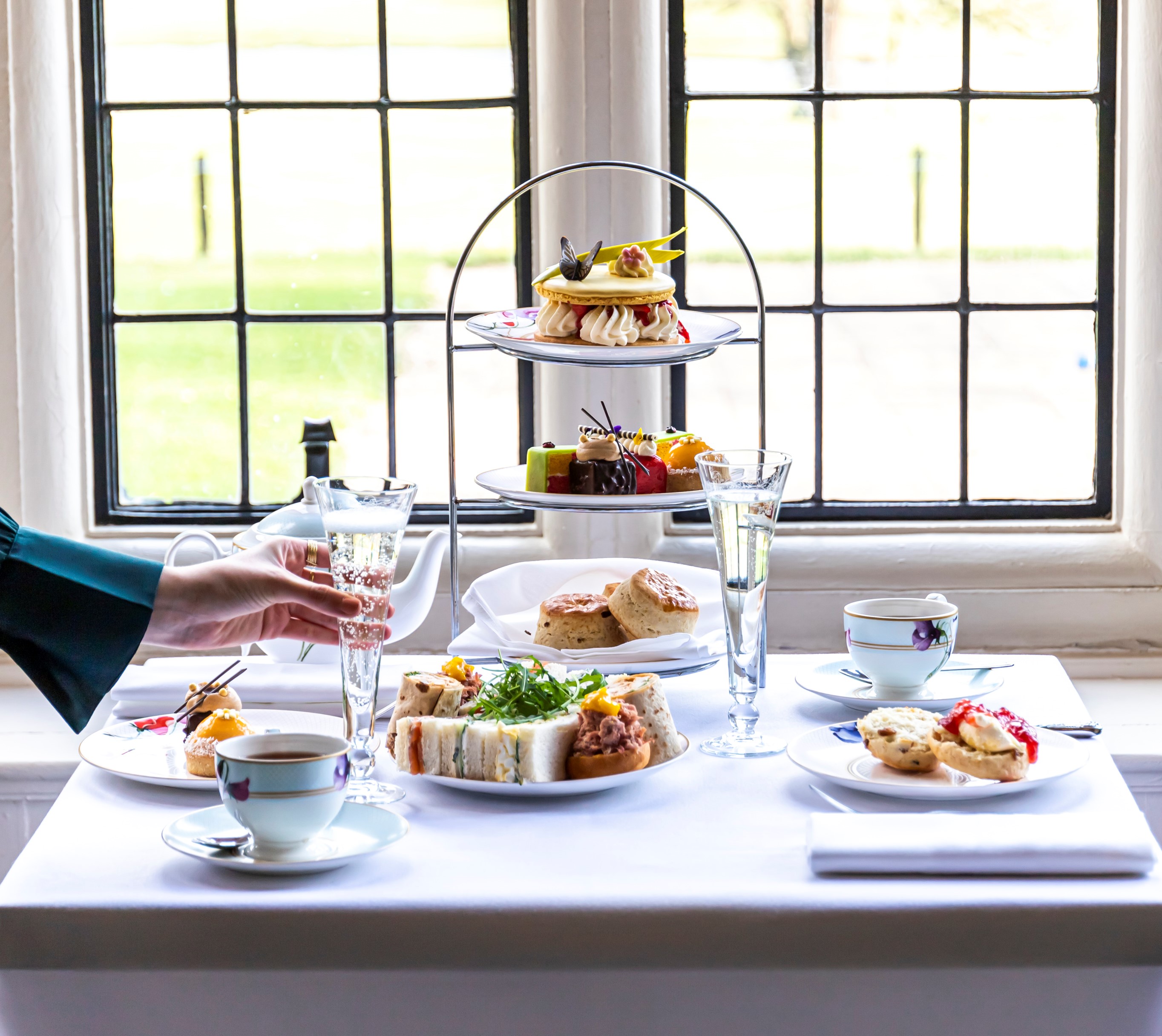 Featured Event: Join us on Sunday, the 26th of November for a special afternoon tea experience, accompanied by a live harpist. Delight in tasty finger sandwiches, delicate pastries and a grand tea selection, as contemporary harp music sets the scene for an enchanting afternoon. Experience the timeless English tradition of afternoon tea in Cast Iron Grill and Oak Hall. Savour our traditional and specialty tea selection, or elevate your experience with a glass of bubbles or champagne. Traditional Afternoon Tea | £50 per person, Traditional Afternoon Tea with a Glass of Bubbly | £55 per person, Traditional Afternoon Tea wth a Glass of Lanson Champagne | £60 per person Reservation are required for afternoon tea.