Tisch reservieren
Mit sofortiger Bestätigung.
Spezielles Angebot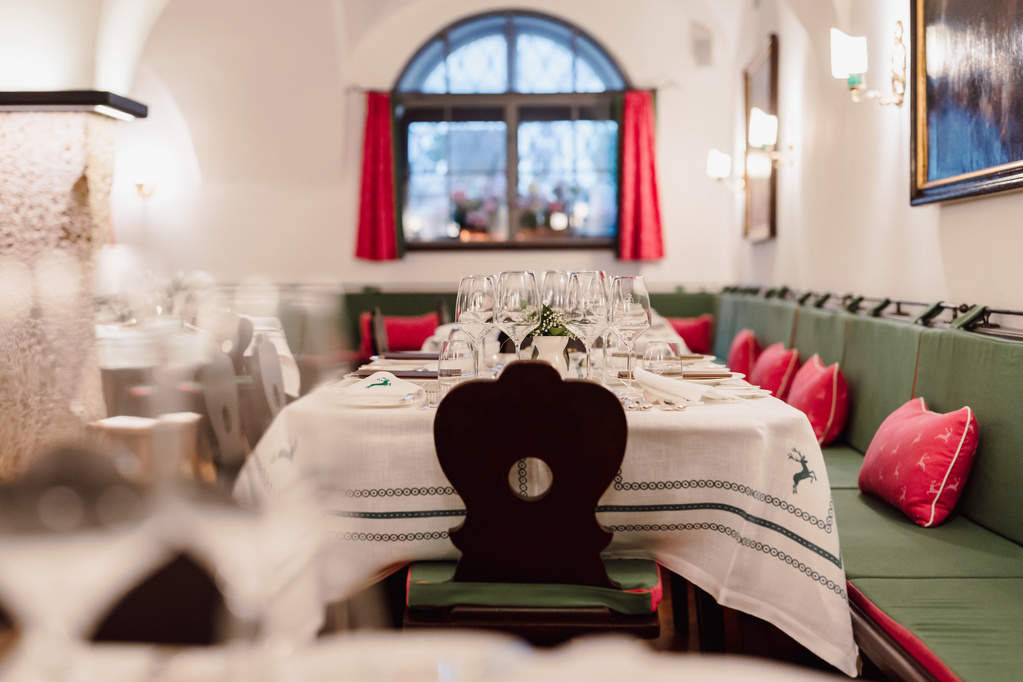 Restaurant Goldener Hirsch - A living monument to exquisite taste with a modern twist located on Herbert-von-Karajan-Platz: a short stroll from Salzburg Festival concert halls in the centre of the picturesque old town is Salzburg's most famous restaurant. Great artists, international high society, and locals all come here to dine, to celebrate, and to experience what makes the Goldener Hirsch incomparable: Salzburg hospitality and meticulously conceived and prepared cuisine that draws its inspiration from Salzburg and the world. Beneath the vaulted ceiling and its wooden beams sat architect Clemens Holzmeister and conductor Herbert von Karajan. On the walls hang historic paintings of Salzburg hunting scenes. Table linen from Jordis and Villeroy & Boch porcelain was specially designed for the Goldener Hirsch.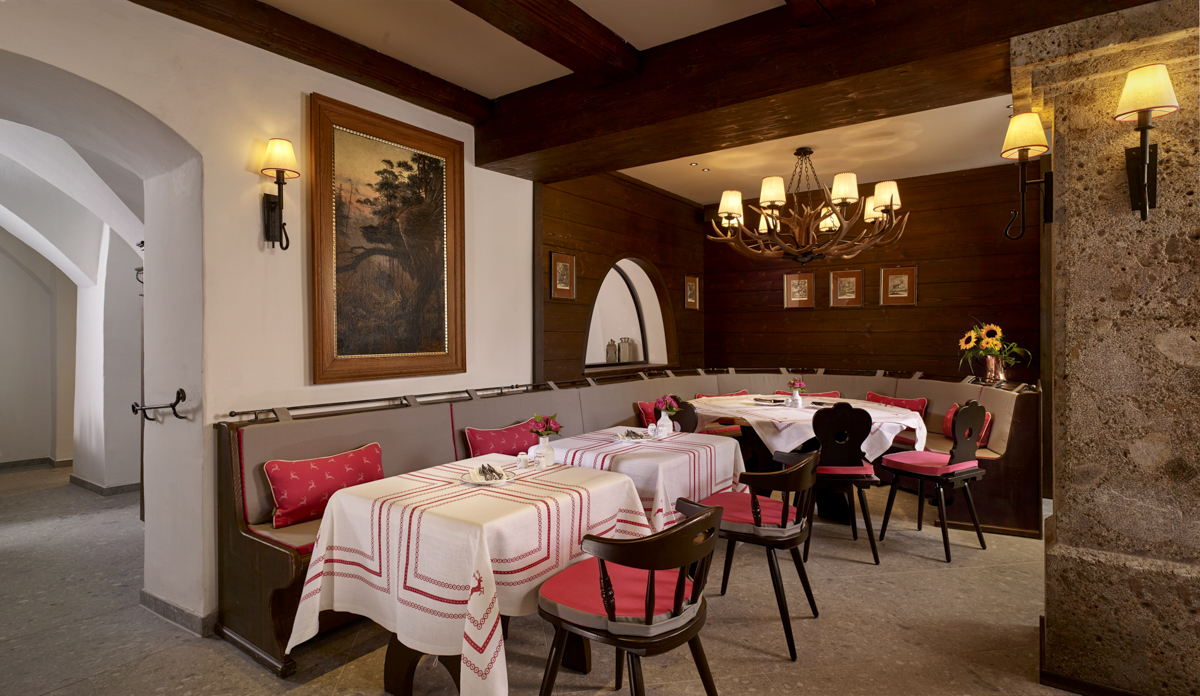 Traditional Restaurant with Austrian Cuisine
Herzl, a cozy Salzburg country inn from the 15th century. That is the way it was, how it is, and wants to remain. Everyone enjoys dining here, dining well Salzburg style. Here guests fortify themselves before a night at the Festival, and here too Salzburg families like to celebrate birthdays. And among the crowd, great singers take delight in a schnitzel.