Tisch reservieren
Mit sofortiger Bestätigung.
Spezielles Angebot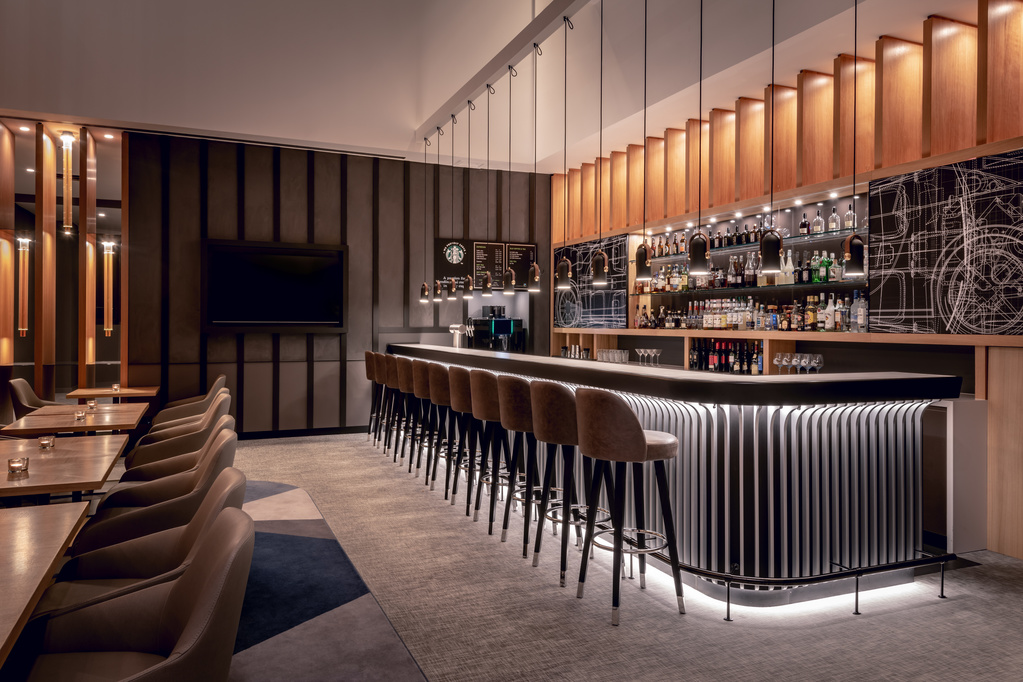 German - local swabian Food
MODERN and stylish location, with reference to our automotive, hightech and densely wooded area. REGIONAL drinks from local providers. SCHWÄBISCH kitchen with traditional but modernized meals.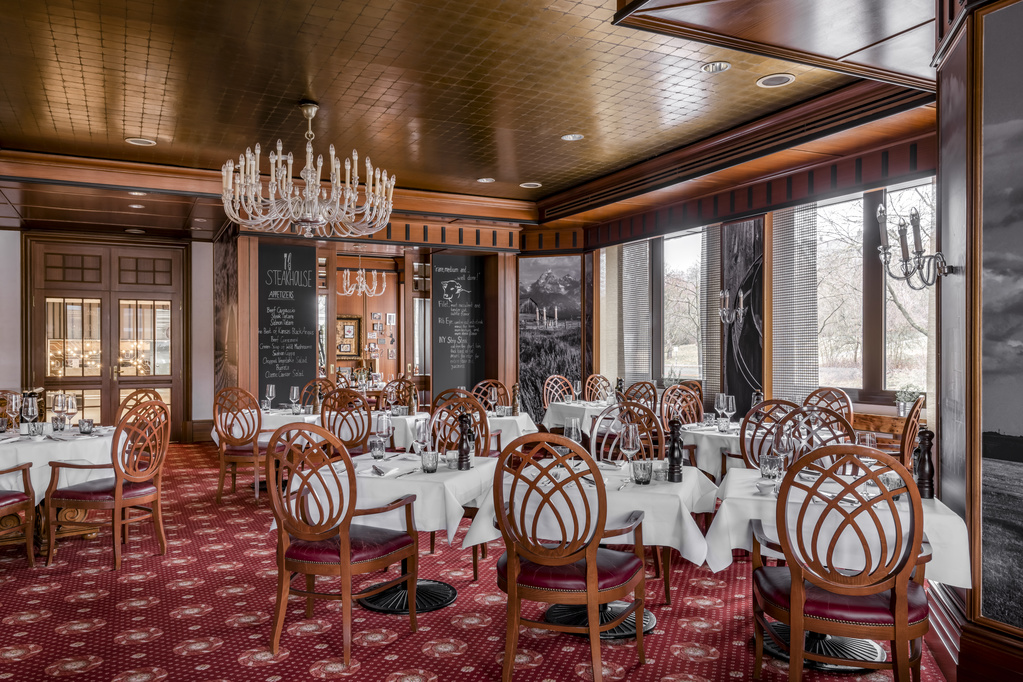 Welcome to Steakhouse Restaurant at Stuttgart Marriott Hotel Sindelfingen! We invite you to sample our tender hand-cut selections of USDA steak, as well as delicious salads, fresh seafood and decadent desserts - all perfectly paired with a glass of wine.