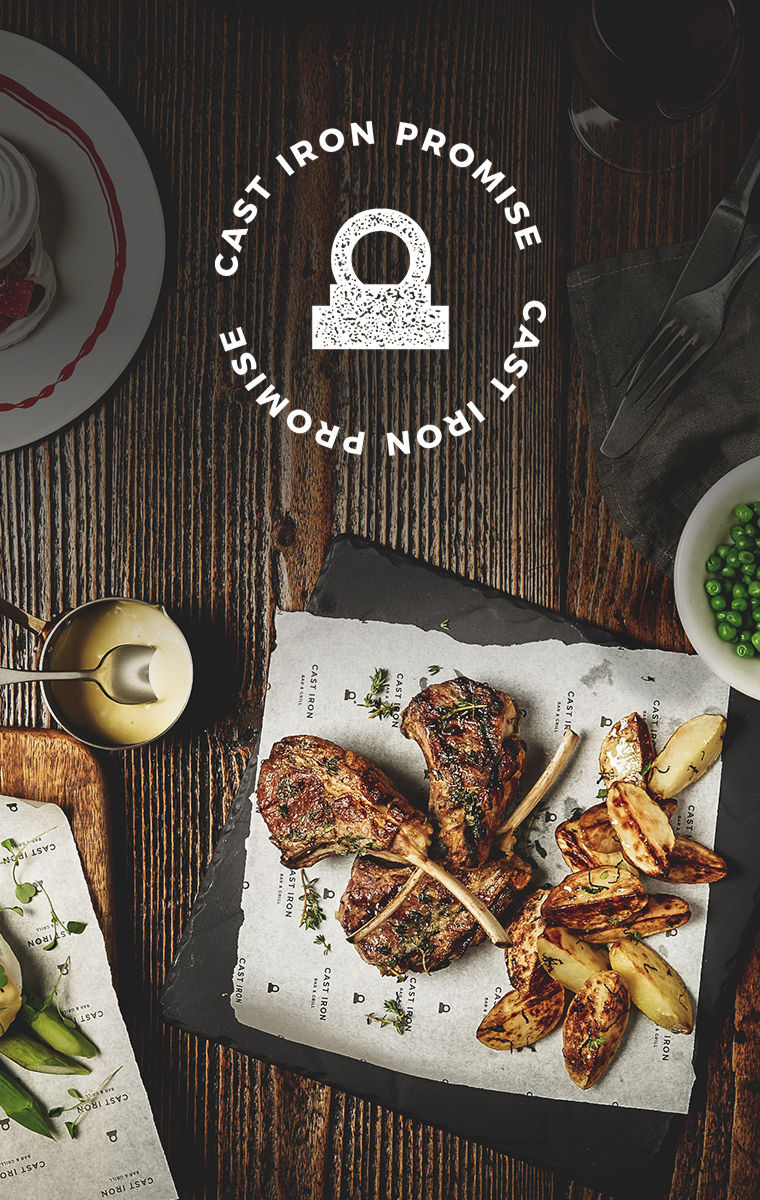 Our Cast Iron Promise
We take pride in treating every dish that we serve. From our suppliers to your plate, our food is treated with care and expertise at every step. It's our Cast Iron promise.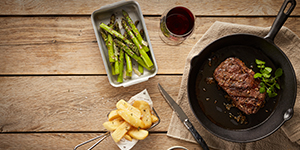 Our ethos is simple - to serve quality produce, properly cooked and sourced from the finest suppliers. We celebrate great produce, great people, and great dining.
Find your local Cast Iron and experience it for yourself.