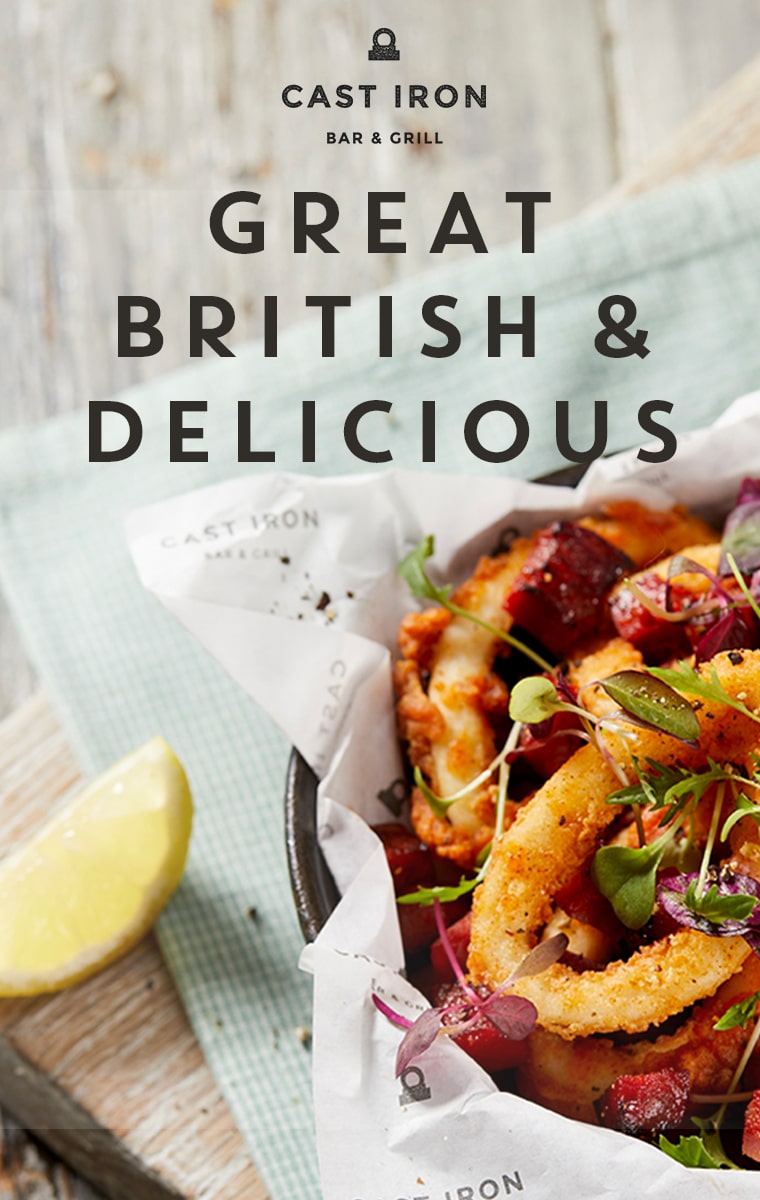 ABOUT US
We're fired up about honest, British food that people love to eat.
AN UPDATE FOR OUR GUESTS
We are pleased to announce that we are open from 4th July 2020 in select locations, however opening times, services and menus will be reduced until further notice in accordance with Government guidelines. For more information, please contact your chosen location.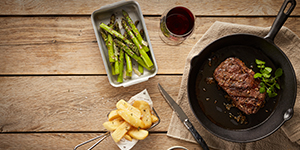 All our restaurants welcome you with a mixture of classics and innovative globally-inspired dishes, all using seasonal British ingredients. From field to grill, passion for the perfect steak means Cast Iron Grill is always making sure only the most juicy and flavoursome steaks are served up. Discover your nearest Cast Iron Grill and experience for yourself.