Book A Table
With Instant Confirmation.
Special Offer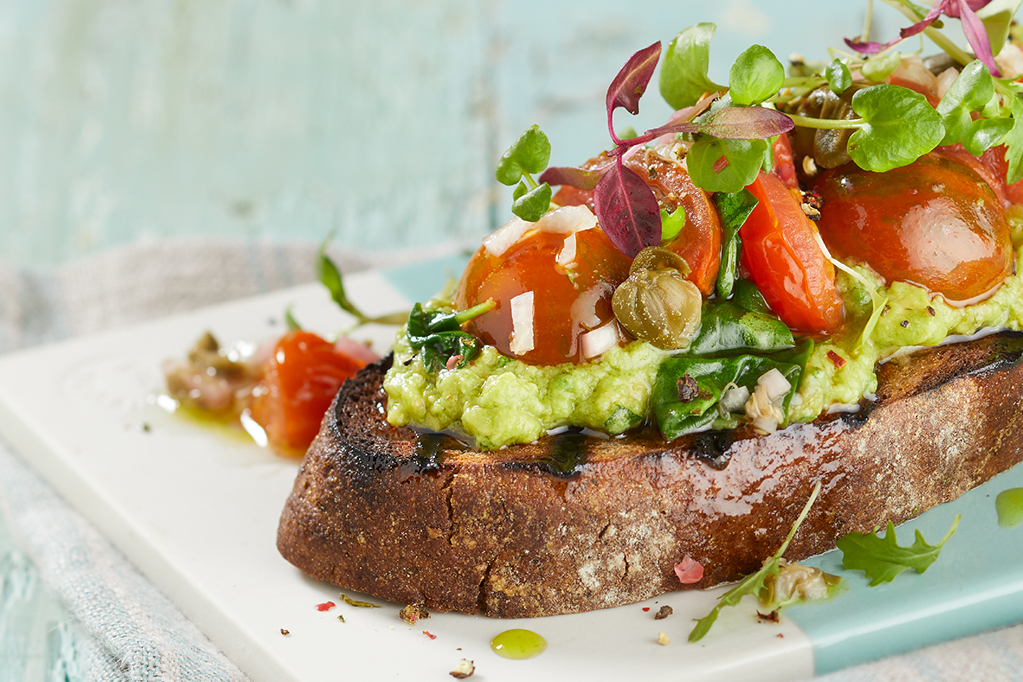 Our Market Kitchen restaurant, located in Durham Marriott Royal County, offers a menu packed full of wholesome and culturally inspired dishes from around the world. Forget your local food market, experience fresh seasonal and sustainable produce in our lively surrounds. Here, the catch of the day is always fresh, and the gourmet burgers are mouthwatering. Start by nibbling on our delicious 'Nachos' complete with Sour cream, salsa, guacamole and smoked cheddar. Fancy something light? Then our 'Superfood Salad' will be perfect. If you are craving something heartier, sample one of our Market Kitchen favourites, the 'Pressed Beef Brisket' served with creamed potatoes, asparagus, red wine sauce and crispy onion rings – you won't regret it! You're in for a treat when you order our scrumptious 'Odeiga Spiced Chicken Burger'. We've also got a range of grill items, pastas, grains and melt in your mouth desserts like 'Sticky Toffee Pudding' with Salted caramel ice cream.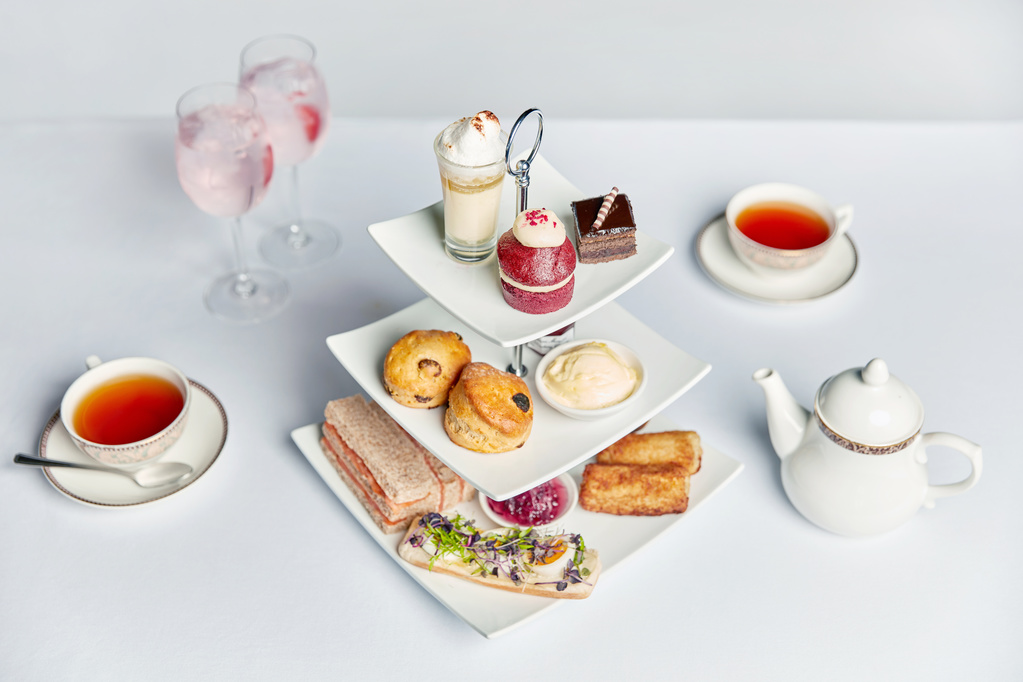 Treat yourself a truly unforgettable Afternoon Tea at Durham Marriott Hotel Royal County, located in the historic city centre of Durham. Whether a celebration with family and friends or a break from sight-seeing and shopping, our Afternoon Tea provides a quintessentially British experience in a warm and welcoming atmosphere. Indulge in a traditional Afternoon Tea featuring a tempting range of sandwiches and sweet things, plus a choice of teas from the Twining's Selection. You can also treat yourself to lovely glass of Prosecco, Champagne or a refreshing Pink Gin Spritz! Our elegant hotel dates back to 1815 and is located in the heart of Durham within walking distance to city attractions including Durham Cathedral, the Castle, and University. We are only one mile from the train station and adjacent to the motorway.